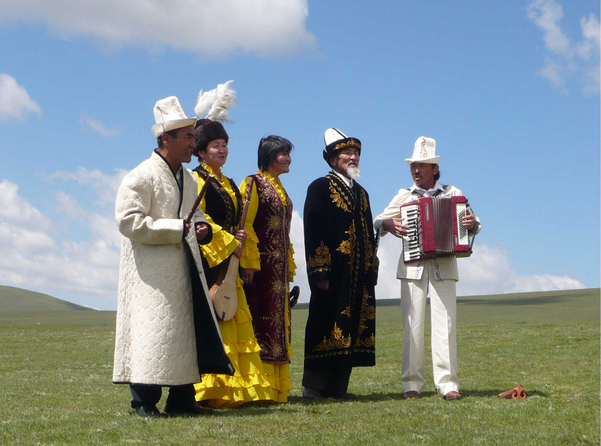 Today I would like to underline the important role of the community in keeping the history in its pure way, developing the culture and traditions of the country. Their impact on researches and other projects are so big that there is a special term used in the field of tourism – cbt (community based tourism).
What is CBT all about? Here organizations turn to the simple citizens for help inorganizing cultural tours. We all know that only local people are aware of the real traditions, beliefs and history of their own country. This proves that they can hardly find someone else, who could represent the country better than them!
History is also known by interviewing the respected elders, since they have actually been through those times or have heard from their ancestors even more ancient events and dates. This is making CBT more and more important and popular all over the world.